WE ARE
ROCKIT
EVENT PRODUCTION
Unrivalled technical support for memorable events and incredible experiences.
In an industry that consistently pushes the limits of creativity and imagination, working with a technical partner who can interpret your vision is essential.
Technical Expertise You Can Trust
Rockit Event Production's team of technical experts and project managers will help you bring your events to life. We have years of experience across a whole range of events; from weddings and parties to conferences, awards ceremonies, launch events and immersive brand experiences. No ask is too big, no idea is impossible.
We pride ourselves on our ability to deliver whatever you need, wherever and whenever you need it.
Flexibility and Detail
From the very beginning of the planning process, Rockit Event Production will be across every detail of your technical and logistical requirements. What's more, we are endlessly adaptable to changes, and you can rely on us to deliver any additional requirements at the drop of a hat.
Sustainability
Passionately Sustainable
At Rockit, making sure we make positive contributions in every aspect of our working life is our passion. The events industry is notorious for quick consumption and high levels of waste so we have made it our mission to flip this attitude on its head and focus on finding ways to make our events as sustainable as possible without compromising on quality. From eliminating single use plastics within the business to offering multiple-use carpet options and developing an Instagram page focussed on reusing and recycling items from events, we're always thinking about ways to make sure we lead the way with doing the best for our planet as well as our clients.
Find Out More
We'd love to talk about how we can help with your next event. Please call us on (020) 8341 4828 or email info@rockiteventproduction.co.uk to speak to one of our team of event professionals.
STUDIO
CUSTOM-BUILT EVENT SPACE
In an ever-changing world, having a custom-built virtual and hybrid event studio at your fingertips is essential space for the future of your events…
EQUIPMENT HIRE
TO THE EVENT INDUSTRY
We can offer sound, lighting and av equipment hire for corporate and private events as well as special occasions. Our equipment is available for dry hire or can be delivered with our own transport to your venue or event.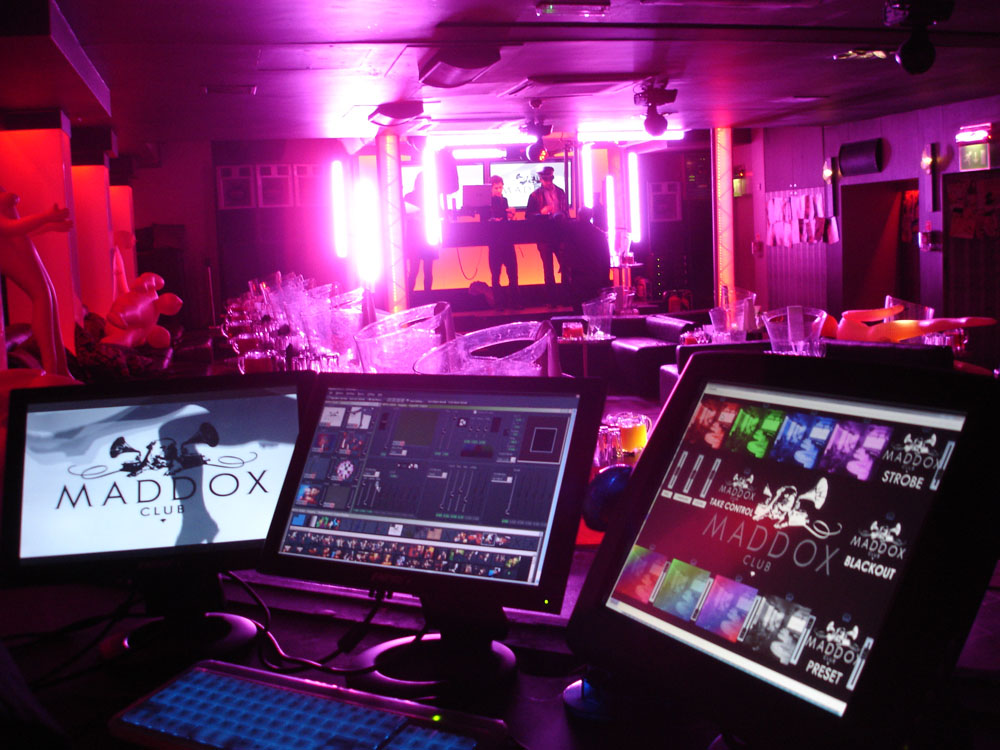 AUDIO VISUAL
---
We have a wide range of video & audio visual equipment available. We have in house fast fold screens in various sizes with Panasonic projectors and lenses. We have a wide range of connectivity from HDSDI to DVI and also VGA. Preview monitors in comfort hides are also available.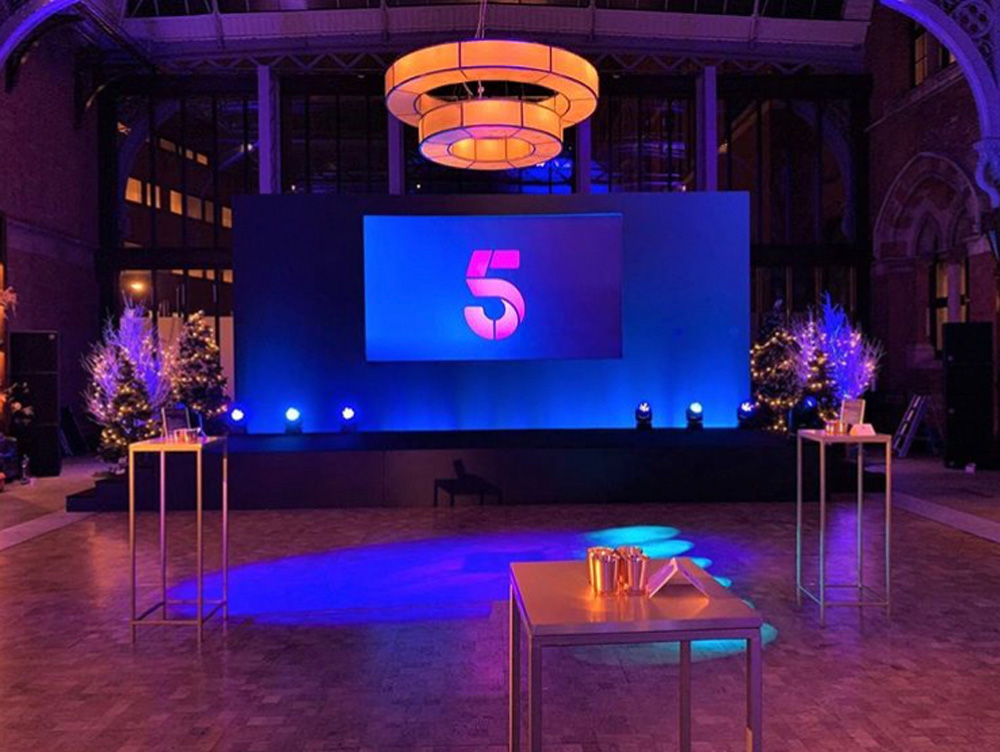 LIGHTING
---
Rockit have a wide range of lighting effects and fixtures available for hire. Event tools, such as fire exit signs, emergency lights, Festoon, IP rated LED floods are all available. We also have bespoke products such as double sided 2m Video Pixel Tubes run by media servers & touch screen interfaces.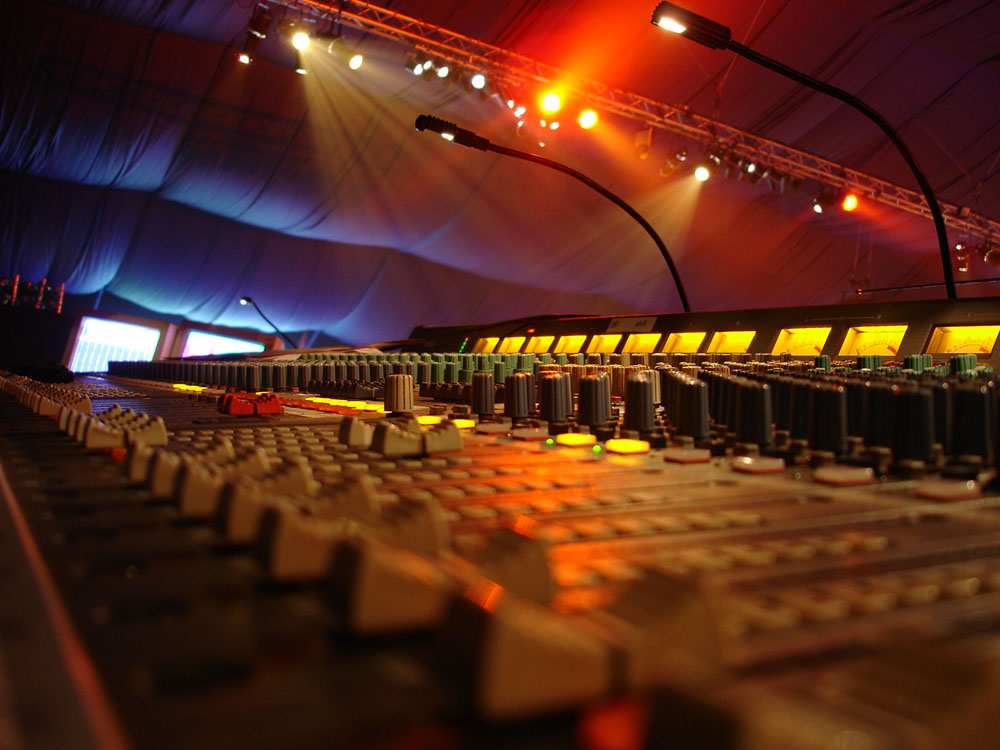 SOUND
---
We have a range of audio equipment for hire. Our speaker systems are JBL & D&B. Our D&B speakers range starts from the E series to the C series available with M4 monitors, powered by D&B's workhorses the D12 & D6 amplifier. Rockit can supply a wide range of DJ equipment.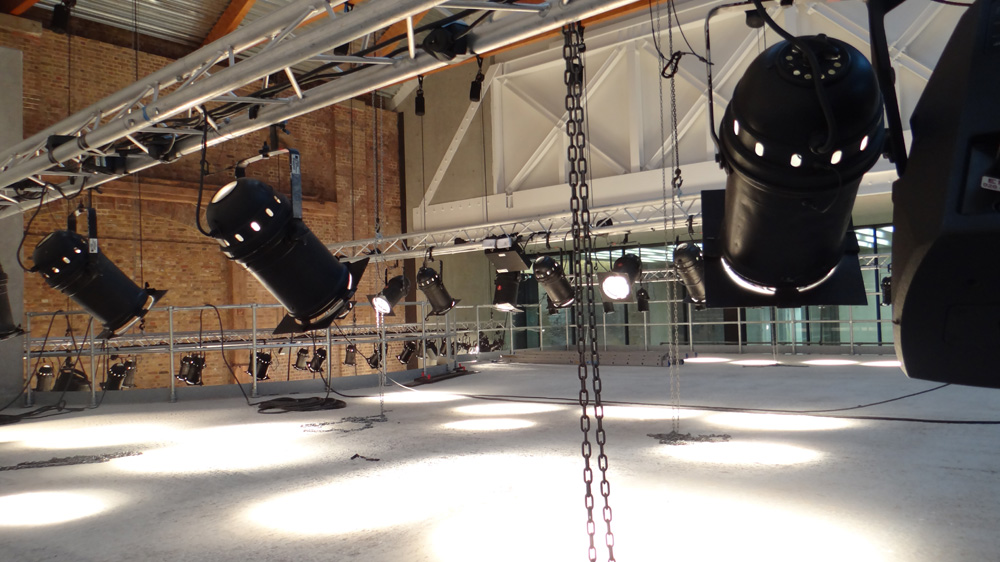 POWER DISTRIBUTION, RIGGING & STAGES
---
Rockit has a large selection of Prolyte Truss and rigging accessories to offer, including manual and electric chain hoists. We have a vast selection of single and three phase cables. Rockit pride ourselves on having a high quality finishes on all of our staging and set.